By Shenron on Oct 19, 2009 with Comments 0
---
Founded in 1998 Rolls-Royce Motor Cars is the most recent incarnation of the Rolls Royce brand; however from 1998 to 2002 it was jointly owned by VW and BMW. However BMW now owns the full rights and brand name to Rolls-Royce, so this article will look at BMW's ownership since 1998. Having a grand old history dating back to 1906 between two friends who started an automotive business in England to ending up in Germany it has been, what could be said, a wild ride for the company. Ever still the luxury brand sought by many and owned by few today's Rolls-Royce vehicles are of top standards.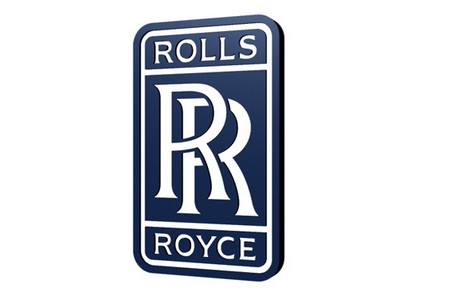 In 2003 the brand under BMW released the all new Phantom, containing within it a 6.75 liter beast that was a V12, a BMW V12 mind you, while all the rest of the vehicle was unique and 100% Rolls-Royce. There was no trading of parts to scratch out a car, it was essentially the new car of Rolls-Royce designed and built from the ground up. Currently the price for a Phantom is about 250K in British pounds, and roughly 400-500k depending on market conditions in USD.
The latest development for the company are the Phantom Drophead coupe and the new planned four door model for the U.S. market priced at a low and quite affordable 250-330k US dollars. The Drophead Coupe is a convertible based on a prototype made for the centennial, and the current production model is fitted with a BMW V12 engine. It is a styled throwback to the 1930's vehicles, and to me looks a little like the bat mobile.
Another recent development in addition to this and the four door is a production version of the 101Ex prototype concept car, another throwback to the 30's styles, however it is not a convertible. The Ex101 doesn't have any official figures on the engine, but it is estimated to have a 500+ hp engine, that is likely to be in the 700 range.
Filed Under: General
Comments (0)
Leave a Reply
You must be logged in to post a comment.