By Shenron on Oct 19, 2009 with Comments 0
---
Founded in 1906 by Charles Rolls and his friend Henry Royce the first incarnation of Rolls Royce was that of a car manufacturer that started early in the history of the automotive industry. Their first car was the Silver Ghost that was manufactured from 1906 until 1925, and met great success – having a good number of vehicles built, totaling at over 6,000. By the mid 20's they expanded to a new facility and later bought a rival car manufacturing firm called Bentley. In addition to manufacturing cars they also manufactured engines.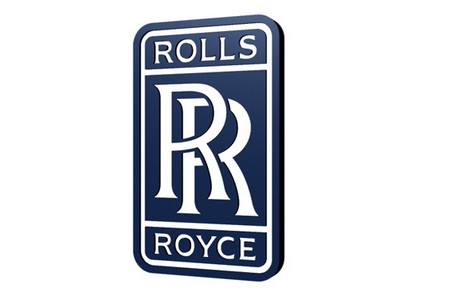 Many engines. In fact they manufactured their first aircraft engines at the dawn of the First World War, along with those made later for the Second World War, and during the depression era buildup to it. After the Second World War they continued to manufacture engines for smaller planes and also for much larger planes. In the 50's and 60's there was a merger with another company – but at this point it had split majorly from the car manufacturing aspect to form a separate entity.
From the 1910s they started with cars that were above the 30hp threshold, such as the Silver Ghost, which was followed by the Phantom I, II and III, whilst also servicing the lower class with a car they named the 20HP and then the 20/25 by the mid 30s. After this, in the economy class, came the 25/30 Wraith, followed by a cessation of production and total conversion to wartime effort with aircraft engines and armaments for the allied troops When the war ended the first vehicle off the assembly line was the premium classed Silver Eraith, followed by the premium Phantom lines that continued through the 70's, along with the more standard Silver Dawn until the mid 50's, followed by the Silver Cloud until 1960, and then the Silver shadow until 1980.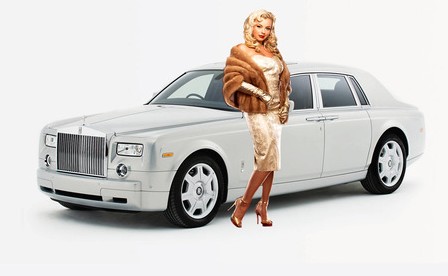 Until the 1970s Rolls Royce was an independent company, and it met its demise with the Vickers plc takeover, followed by VW's takeover, and then BMW. Although not truly dead, the independent Rolls Royce Company no longer exists as of 1973.
Filed Under: General
Comments (0)
Leave a Reply
You must be logged in to post a comment.