http://miq.co.uk/wp-cron.php?doing_wp_cron=1546551795.8041911125183105468750 By arman on Jun 19, 2011 with Comments 0
---
http://hogena.de/page/36/?force_sid=22f6f7d47ed99f51df16b62b554de232 With cars so spot-on perfect as the BMW 1 Series M Coupe you wouldn't want to change a single thing in it. But when it comes to power, you cannot say no a 120 extra horses!
http://chrysler-passion.com/?LES_C.P.C_DAYS___C.P.C_Day_2013___Galerie_photos That's what TechTech has done to the car.
http://alsco.it/wp-cron.php?doing_wp_cron=1546500889.6427600383758544921875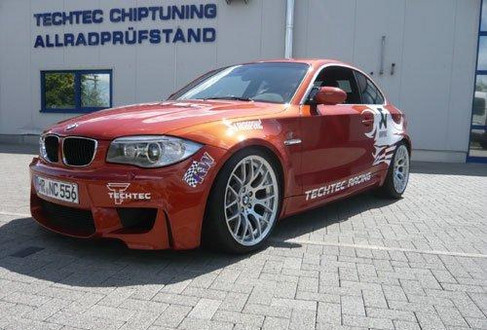 http://stiane.de/2009/09/30/kraftquelle/ With some deep chip tuning and a set of Akrapovic exhausts, the tuner has increased the output of the 1M Coupe to 450 hp and 580 Nm of torque. They also offer 370 and 400 hp versions for those short on money.
http://vecstar.com/wp-cron.php?doing_wp_cron=1546511149.0612859725952148437500 An uprated KW suspension system is also part of the pacakge.
http://ourworldforyou.com/wp-load.php?action=exec Related posts:
http://cakevsscales.com/mental-health/working-on-stress-management-self-care-with-zenflore Filed Under: Tuning
Comments (0)
Leave a Reply
You must be logged in to post a comment.