By Shenron on Oct 19, 2009 with Comments 0
---
Navistar makes trucks. Navistar makes many trucks. Navistar makes 9 billion a year in trucks. Yes. Navistar makes really good trucks, along with busses, school busses, diesel engines, and chassis for sale at many locations. They were founded in 1902 by the merger of the Deering Harvester Company and the McCormick Harvesting company, creating the Chicago based Truck Company.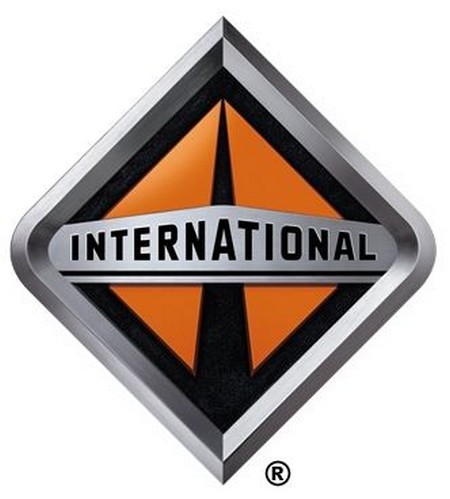 During its first eighty years it was known as Harvester, but after the failure of the agricultural economy it sold off all its assets except the engine and truck building, thus twenty one years ago it changes its name to Navistar and has remained for the most part successful. However, last year the company got into an auditing dispute with their auditors, fired them, declared they would not file on time, and ended up getting booted from the NYSE. This has recently harmed Navistar, as they had been listed for nearly a hundred years, and used the same auditors for nearly a hundred years.
The trucks they make range in size and shape and so do their busses, with one of the more interesting contracts being held by Budget Trucks Rentals, as they have hired Navistar to build all of their trucking needs. Recently they launched a new line of truck engines, called the MaxxForce brand line of Diesel engines.
Their larges engine is the MaxxForce 13, which is a 13.0L I-6 engine that is massive, and produces a huge amount of horsepower, so much that it is considered a marvel. At 475 horsepower it can pull 1,700 pounds per foot at 1,000 rpm and has a direct injection system, and it alone weighs 2.2k pounds.
Filed Under: General
Comments (0)
Leave a Reply
You must be logged in to post a comment.