By Shenron on Oct 08, 2008 with Comments 0
---
McLaren was founded in 1963 with the founder having the brand's name, Bruce McLaren, and is one of the few manufacturers to come out of New Zealand, and produce cars in the UK. The McLaren team is a very successful Formula One team with their own lines of vehicles; they have won 155 races and eleven driver's championships, not to mention their eight construction championship wins. Their first decade in the sixties saw the car debut and the racing team as well, allowing them to begin winning races, and thus the decade rolled out well, but the next one started off with a boom.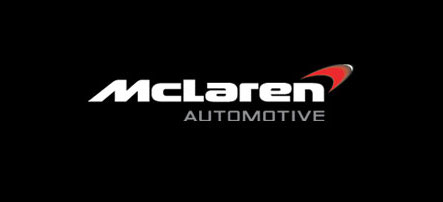 A bad boom. The beginning was a disaster with the team in the Indianapolis 500; however their best driver was burned severely in an accident that took place in practice. A few days later Bruce McLaren – the founder of the company – was killed. He was testing a new car called the M8D, and when he had pushed it to 170 miles per hour a chunk broke, well, a faster first broke and then a chunk of the back (the whole back pretty much) failed and the car slammed into concrete. He was killed instantly. Twelve days later the M8D was raced and won, and went on to win 9/10 races in 1970.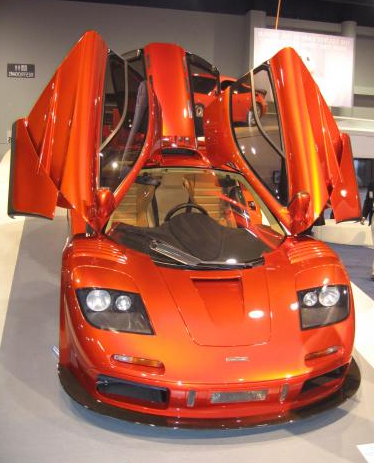 In the 1980s they dominated the scene with ever faster racing vehicles and then merged with Ron Dennis and his Formula 2 team, and they decided to give it a number for a name. It was called the Project 4, and it was backed by Marlboro. A year later Dennis bought out the other shareholders and throughout the 80s the car won race after race after race, with a 15 out of 16 win ratio that has never been broken. With the beginning of the 90s they began to decline, switching to a Ford engine and other adjustments. Although formidable they began their descent into obscurity with the F1 program being killed and the other problems with drivers. In 1995 they gained renowned world champion Nigel Mansell as a driver – but he could not fit into the car – so he retired. Recently they have made a comeback, winning more races and competing more ferociously than before. However this has been marred with scandal, as a designer may have been receiving information from Ferrari that should not have been – and it has been stated McLaren will be suspended if any parts from Ferrari are found in their vehicle.
Further Readings:
Filed Under: General
Comments (0)
Leave a Reply
You must be logged in to post a comment.