By Shenron on May 05, 2008 with Comments 0
---
Ford is the world third largest car company, and has been in operation since 1903. Founded by the often celebrated Henry Ford in 1903, Ford has become one of the biggest American auto success stories ever told. Ford launched his company with only 28k from twelve investors who liked his idea, and two of them would later go on to make Dodge, which is now owned by Chrysler.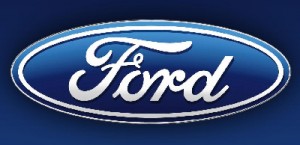 The unique aspect of the Ford Company is the fact that since its founding it has been controlled by just the Ford family, and has been for more than a hundred years. The old way of building a car had two to four people working on one car at a time, thus using much more manpower than the assembly line, which rolled the car along past many workers with one or two assigned tasks, which greatly sped up production and made Ford a success.
Recently, just ten years ago with a good U.S. economy Ford was selling millions of vehicles, and making millions. This success let Ford expand further into more world economies and expand the empire worldwide more and more – but when the economy changed by 2000 and 2001, Ford was left with declining sales and an infrastructure that was too large for the company to maintain while also keeping profits up. The vehicles began to sell les and les because of rising fuel prices and Ford had to start offering massive rebates along with mass price slashing to get rid of excess inventory and keep tuning a profit. In December of last year they raised their borrowing capacity to more than twenty billion, and then twenty five billion dollars putting all assets as collateral to secure the credit in a dangerous move.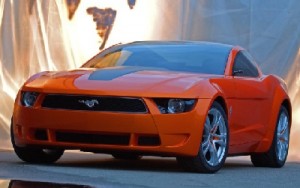 However, justifying this, Bill Ford said in 2006 that Bankruptcy is not an option the company would willingly take, and they would not shut down everything. The corporation lost 12 billion last year, and has projected no net profitability until 2009.
Filed Under: General
Comments (0)
Leave a Reply
You must be logged in to post a comment.