By Shenron on Nov 26, 2008 with Comments 0
---
We've just added to cartuningcentral.com a massive number of 3500+ articles (3640 to be exact) with full technical specifications of various car models and editions, from various car brands.
It would be insane to list all the models here, still, I'm pretty sure you'll be able to find what you're looking for; all you need is to browse our tags or use our search features to find the exact brand/model/edition you need.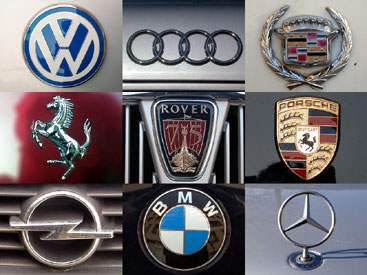 Filed Under: General
Comments (0)
Leave a Reply
You must be logged in to post a comment.