By Shenron on Dec 02, 2008 with Comments 0
---
Suzuki has been around since 1905, having been founded by Michio Suzuki as the Suzuki Loom manufacturing company, and at first manufactured, as you can guess by the name, weaving looms. With the success of the loom weaving industry came a chance to expand the empire, and Michio soon did so in 1937 with a new project on cars. At the time they were powered by a liquid cooled design that was new, and also ran a four stroke cycle four cylinder engine.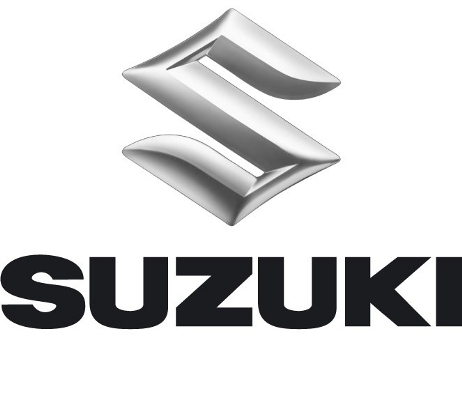 When the Second World War broke loose the plans for building these vehicles was scrapped as the Japanese Empire needed war goods, as the government of the Japanese Empire declared them a non-essential need. When the war ended, Suzuki continued to produce looms until the market collapsed in 1951. Looking at the total obliteration of Suzuki holdings, Michio again looked at automobiles as an alternative. Starting with motorized bicycles through a small but ingenious modification created by Shunzo Suzuki (The son of Michio) they soon moved on to motorcycles, and eventually by the mid 50's 6k motorcycles were being delivered to consumers per month.
In 1955 the first car called the Suzulight was released, and began what is known throughout Japan as the light car age, after which the company split between the car and loom manufacturing sectors and thus created different entities in order to focus on the cars in a more effective way. By 1963 Suzuki had established a foothold in the United States, starting in Los Angeles and throughout the 60's and 70's continued to advance toward better designs. In 2005 their vehicle, the Swift, was awarded the car of the year award by RJC and later on more developments in designs were implemented, including an updated motocross bike that has fuel injection. In addition to their own cars Suzuki has manufactured cars for GM, Subaru, Mazda, Nissan and several others.
Further Readings:
Filed Under: General
Comments (0)
Leave a Reply
You must be logged in to post a comment.