By Shenron on Oct 05, 2008 with Comments 0
---
Subaru was founded in 1953, and the first Subaru vehicles were sold in 1954 in Japan. The parent company of Subaru and the real origins date back to 1917 with the 'Aircraft Research Company' followed by a name change and reorganization in 1931 to the Nakajima Aircraft Company, which was the main aircraft company and manufacturing firm for the Japanese Military during the Second World War.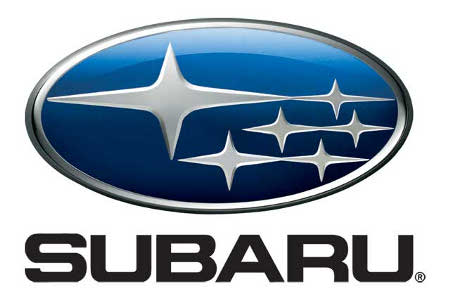 It is worthy noting that by 1945 they had produced several heavy bombers and had two separate Jet Engine Warplanes in the prototype stage and one that worked and flew before the end of the war. After the war ended the company was again reorganized and became Fuji Sangyo, which started with scooters. Within a year Fuji was divided into twelve more companies and then some of them allied with ear other – and eventually merged back together. Kenji Kita from Fuji Heavy Industry was the CEO, and he wanted cars. So he chose a random name, Subaru, and created the P1 in 1954. Following this a line of new models were created, starting with the 360 after the P1 in 1958 (ended in 1971), then came the Sambar in 61(Still in production), followed by the 1000 in 65(until 69).
Out of these entire first models only the 1000 remains in production, a small microvan. Following their success the Subaru Company redesigned their manufacturing and design thinking throughout the 70s and 80s, with the R2 in 1969 as another micro car that did not fare as well as the 360. After this was the Leone, which was brought back three times and finally discontinued after being produced in 1971, 1975, and then the big run from 1975 to 1994. The Domingo was the first 80's design, a passenger car/van mix, released in 1981 and ran in production throughout the 80's. The Subaru XT/XT6/Alcyone sports coup was a short lived 1985 to 1991 vehicle. The last car to come out of the 1980's was the 1989 Legacy, which is still in production. In the 1990's their highest selling vehicle in the United States was released, based on the legacy it was a mix between a SUV and the car, it is the Outback.
Further Readings:
Filed Under: General
Comments (0)
Leave a Reply
You must be logged in to post a comment.