By Shenron on Oct 19, 2009 with Comments 0
---
Noble was founded in 1998 by a man named Lee Noble who wanted to build high powered extremely fast sports cars in the often troubles and tumultuous market. Currently Noble is a small production sports automobile manufacturer and makes just a few cars a year, however they are lucrative as the cars they manufacture are high quality vehicles, and are performance oriented with an extreme focus on absolute raw speed.

They began with the M10, a two door vehicle built to be fast, and only in convertible, no hard tops. It is housing under the hood, a monster. It has a naturally aspirated 2.5l engine that can give it the power it needs, and it is able to match the Lotus Elise. Later they introduced the Noble M12, a turbocharged vehicle with a Ford V6 engine that gave it 310 horses, and later 250 horses with a 0-60 mark of under 3.3 seconds.
The M400 was introduced as the track version, allowing it to go faster with less requirements on other features, and has reportedly gone from 0-60 in under 2.98 seconds, along with a record that has been approved at 3.3 seconds. The amount of G's associated with going past 170 miles per hour in the car are estimated at nearly 1.5, and the amount of power under the hood is 405 horses.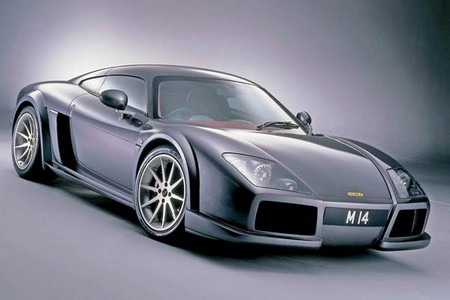 Recently they began production on their latest vehicle, the M15. This vehicle is meant to appeal to more customers, and compete with the Porsche 911. The new vehicle features a horsepower rating of over 455 horses and has an engine designed to, in spite of its output, produce low emissions that are to the current strict standards imposed by the government. The car is meant to be a super car that anyone can use, rather than more of a small niche ultra-power car.
Filed Under: General
Comments (0)
Leave a Reply
You must be logged in to post a comment.