By Shenron on Oct 19, 2009 with Comments 0
---
Nissan motors started out in 1914 as the Datsun, until Nissan came in and bought it, creating the Nissan Motor Company in 1934. After this they began building trucks, airplanes, and engines for the Japanese Military and their mane plant was moved to china after the invasion there. The plant manufactured machinery and parts for the Japanese war effort until it was captured and then used by the Chinese.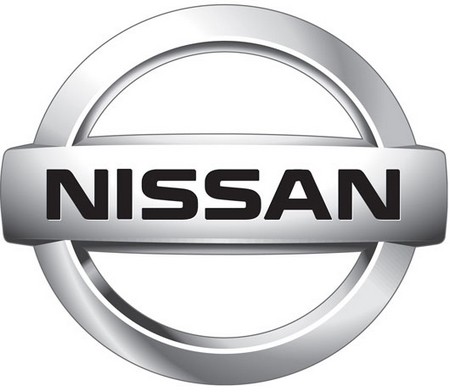 The DAT cars had, through some strange twists and turns, inherited an American designer named Gorham, who in 1908 worked for DAT. Aikiwa wanted to use the latest technology and the finest materials in his DAT cars, however it was Gorham who was able to make it happen, with all the machinery, vehicle designs, and engine designs coming out of the USA, and most of the tooling came from the Graham factory. The machines were imported to Japan by Mitsubishi for Nissan and were used to produce the first Datsun before WWII.
After WWII Nissan followed the steps of Hino and decided to gain a Euro-partner with the BMC, and with that they began to build Austins; this was actually the second time, before that in 1930 they had done the same but were interrupted by the Second World War.By the 60s they merged with Prince Motor Company, and afterwards created Infinity in 1990 as a luxury brand.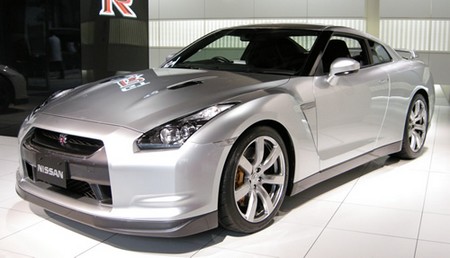 Throughout the latter 20th century they have seen problems and made mistakes as other companies have, however recently they have a new factory in South Africa, they have released a hybrid truck, and they have entered a deal to produce some 50,0000 tractors a year. They were going to enter a partnership with GM last year, but the parties balked at the deal and parted was, ending talks and negations abruptly.
Further Readings:
Filed Under: General
Comments (0)
Leave a Reply
You must be logged in to post a comment.