By Shenron on Oct 06, 2008 with Comments 0
---
Maybach, founded in 1909, is one of the oldest brands owned by Daimler, and was founded by Wilhelm Maybach, and he also included his son Karl, as director. It did not begin building automobiles until 1918, at which point it built large luxury vehicles and also built the engines used by the Panther tank and Tiger tank in the Second World War. The company produced various luxury vehicles between 21 and 41, until the World War, and after which is fell into a defunct state. The early company helped manufacture engines for Zeppelins and also other aircraft, and was seen as being a very effective engine and transmission manufacturer. It was not until recently, a decade ago, that the company began to manufacture cars under the Maybach name again.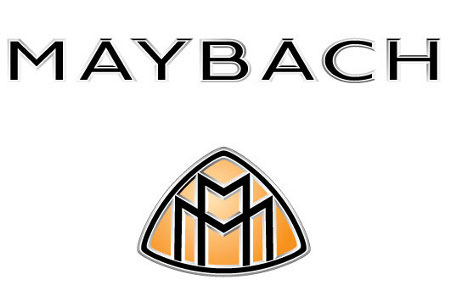 In 97 Mercedes Benz decided to unveil their product that they had been secretly working on for a few years at the Tokyo Motorshow, and what they unveiled turned heads. Called the Mercedes-Benz Maybach it was powered by a V12 engine that produced 550 horses and it was one of the most luxurious prototypes to have ever been unveiled. It received very positive reviews and thus, the decision was made to go ahead and develop the vehicle fully. Mercedes, although having the Mercedes-Benz name on it, made the decision that would bring the Maybach name back; they would make the car and only have the Maybach brand on it.
These cars sell for 300,000 dollars all the way up to 350,000 dollars, and are the crème de la crème of the Daimler Corporation. More vehicles have been added to the lineup, and more are expected now, with custom orders being accepted. With two million options and add-ons, and hand customizations, no two vehicles are ever alike. Future models include an SUV and a smaller sedan with a much lower price of 250,000 dollars.
Filed Under: General
Comments (0)
Leave a Reply
You must be logged in to post a comment.