By Shenron on Oct 19, 2009 with Comments 0
---
Kia is a Korean Automobile Brand that is also Korea's second largest manufacturer and has been in business since 1944, and is also owned by Hyundai KIA Automotive. They have been in the American market for quite some time and their American base is called the Kia America Motors. They opened their first U.S. full manufacturing plant in Georgia last year at a cost of over a billion dollars, marking their firm grasp in the American market share for automobiles.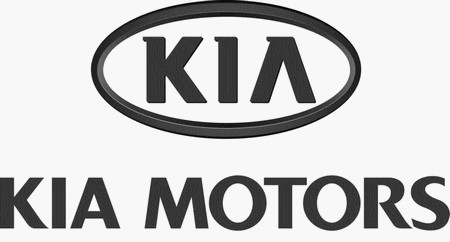 Kia is South Korea's oldest car manufacturing company having been around since 44 while they manufactured bicycle frames, and later in 52 when they built motorcycles, trucks, and cars. In 1986 they really took off, having partnered with ford and benefited from the Asian Car Manufacturing boom, seeing their sales income rise they were able to make many smart investments and other monetary accomplishments before the bust of the 90's.
However after they had been incorporated in the U.S. and their Kia branded cars and trucks sold – they started to experience some fiscal problems. Although they expanded in the early nineties to every region one at a time, by 1997 they had declared Bankruptcy. The Asian market collapsed around them and their sales went to pot, unable to recoup costs. Thus they were acquired by Hyundai – who actually was able to outbid Ford for their brand name and company holdings. Currently Kia holds several locations and has a few subsidiaries and affiliates.
There is Kia Motors Europe that services the European branch of the company, the Kia Dewan Motors, which services Pakistan, the Doongpung Ywieda Kia, Kia Motors America which services (if you cant guess this turn your computer off) the US and Canada, Asia Motors, and Kia Motors Slovakia which services… Slovakia. Currently they have many vehicles (too many to list) in production for many of the companies they re-brand for and their own sales too.
Further Readings:
Filed Under: General
Comments (0)
Leave a Reply
You must be logged in to post a comment.