By Shenron on Oct 02, 2008 with Comments 0
---
Hyundai started life in 1967, and was spawned by the Hyundai Engineering company which itself was started in 1947, and from that came the Cortina – their first model. That model was released with a joint venture from Ford motor, and was going to be a kind of new way of doing business, but business doesn't change much. It was not until the 80's that Hyundai began to sell vehicles in the U.S., and recently Hyundai has become the largest corporation out of South Korea (it employs many thousands of workers) and with the parent Hyundai Corporation employing a million or more.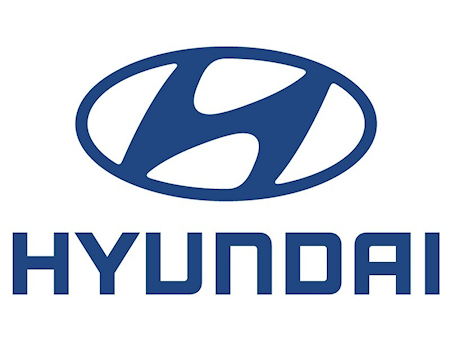 The cars then began to sell in the US won awards, including the Excel, because of its affordability. With these good sells and high rates of manufacture Hyundai began to expand their production facilities and saturated the market with their automobiles in Asia and abroad. Unfortunately in the late 90's there was an auto market bust in Asia, and the bubble they all had been riding on popped, forcing what had already been seen in other places: Mergers.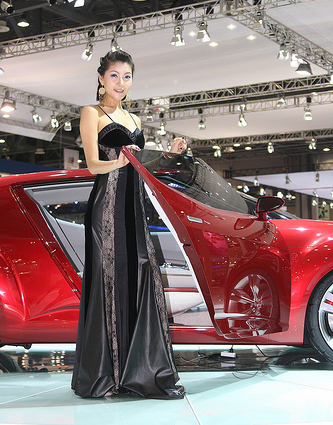 In 98 Hyundai merged with Kia, and then established ties with the auto maker DaimlerChrysler (which to no surprise had been formed from quite a few mergers, with the Benz Daimler, and then the Daimler and Chrysler merger, to name a few) that has resulted in the foundation of the Daimler-Hyundai Truck co. Unfortunately for Hyundai they pulled out just three years ago and sold its stake for about a billion. By 05 Hyundai sales hit 2.5 million world wide, being one of the larger sellers as a whole, and a massive eleven percent increase from the year before. Hyundai cars are sold in over 190 countries and have set its next goal of selling nearly three million automobiles. A new SUV is planned for the American market this year along with a hybrid next year.
Filed Under: General
Comments (0)
Leave a Reply
You must be logged in to post a comment.