By Shenron on Oct 02, 2008 with Comments 0
---
Soichiro Honda was the man behind the Honda name, and he was a mechanic who developed his own designs and ideas on how to do things. Subsequently he designed a new piston ring, and then went to sell them to Toyota – but his factories were bombed in WWII. So, he created a new company in the rubble of the old one. In an economy that had little money, little fuel, and nothing to get around in, Honda decided to use his facilities for building small engines that were very efficient and could go on bicycles, and was called a research company (in reality they took bikes and the engines, and then put them together in a small wooden building to fill demand). It became a success, and soon he founded Honda in 1948.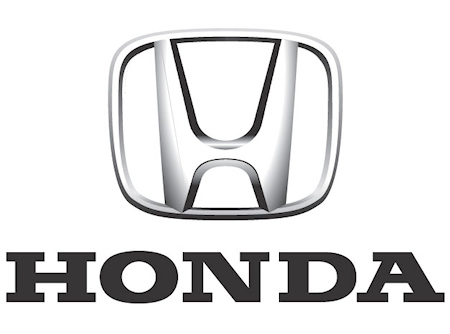 Later he began to produce other variations and scooter bikes and motorcycles. The fiscal losses he obtained during the war were quickly made back up, and the company was humming along. In 58 he founded the American Honda co. and was already introducing the C100 Super Cub. The Super Cub was the vehicle that outsold the Model T – selling 50,000,000 world wide. In ten years it became the largest manufacturer of motorcycles in the entire world, and remains so to this day.
Honda, seeing the value in cars, began to invest in prototypes and research into building a cheap and economical car that was highly fuel efficient and also reliable in the sixties. In the Japanese market the Government always had car companies combine to be super conglomerates and to sell world wide – Honda on the other hand stayed Honda and then mass produced their new cars. They were extremely popular in Japan, but not in the .S. – as they were small and underpowered to the U.S. public. So they went back, redesigned a car, and launched the Civic, which was a relative success as the 73 fuel crisis hit and the Civic had the best MPG rating at an affordable price. Because other car manufacturers were stunned by the 73 fuel crises they responded slowly, while Honda started getting a good customer base – so three years later when the Accord was released it was a very popular car from day one. Since then the Accord is one of the best sellers for cars in the U.S. Honda was also the first Japanese automobile manufacturer to start operating plants in the U.S. – and the only one which is still building more because of its success. They're also the first Japanese manufacturer to have a Luxury brand in the USA, with the Acura.
Filed Under: General
Comments (0)
Leave a Reply
You must be logged in to post a comment.