By Justin on Jan 27, 2009 with Comments 0
---
If you drive a lot in your car, you are probably looking for devices that not only make your trips safer, but more convenient and comfortable as well.  One of the devices that have grown exponentially over the last few years is GPS navigation systems.  Not only are GPS navigation systems considerably more affordable than just a few years ago, but the features that are added to these items are incredibly convenient and make driving safer.  Here are some tips on some of the best features available in GPS devices.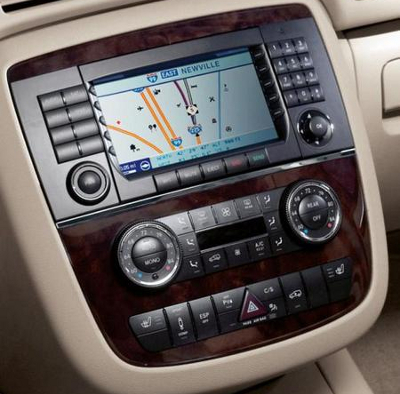 Two Types of GPS Navigators
There are two types of GPS Navigation devices, in dash and portable.  With in dash systems you don't have to worry about powering the device and it offers a clean installation.  With a portable device, you can bring your GPS device practically anywhere you go, you can swap it in different cars you use and even bring it on hiking trails.  Both types are affordable and offer great features.
Great Features
With newer devices, you actually can hook up into a network with other drivers so that you can be aware of traffic conditions on your route instantly.  Usually these services cost a monthly fee, but if you are trying to avoid the daily grind in traffic, this feature is a must have.  Another great feature is points of interest.  If you like to take cross state or country road trips this feature can tell you all the points of interests on your journey including restaurants, gas stations, etc.  Finally, text to speech makes it easy for you to keep your hands on the wheel.  With text to speech, a human-type voice (usually of your choosing) can tell you in a calm voice where to go making your drive ultimately safer.
Filed Under: General
Comments (0)
Leave a Reply
You must be logged in to post a comment.