By Shenron on Apr 10, 2008 with Comments 0
---
Dodge, well, we all know Dodge, Dodge Ram, Dodge Neon, Dodge traffic, Dodge school… we know Dodge.  In 1914 Dodge was founded and created by the Dodge brothers, who then sold it and it was one of the first acquired by the new Chrysler Corporation (in 1928) since then it was and has been exclusively the largest seller of the Chrysler empire.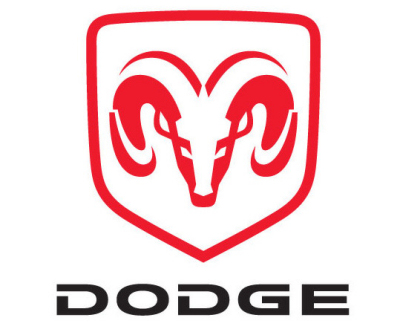 The Dodge Brothers had originally started as bicycle and other machine makers, and then they started doing parts for Oldsmobile.  Then, in 1902, they were met by Ford, who needed help starting his Ford Motor Company – and as they were generous folks they lent him a hand. Until 1913 all gears, parts, brakes, and such were manufactured by Dodge.  During World War I they manufactured trucks and other important parts for the war effort; however in 1920 both brothers died.  They were both struck with the Spanish Flu and died within months of each other, thus their widows sold the company to Dillon Reed and Co. for 148 million – and then they sold it to Chrysler three years later.
Following this and up to the Second World War Dodge found success under Chrysler, having manufactured very popular vehicles and remaining in business throughout the turmoil of the great depression, although they were hard pressed to even push a profit.  Many of their vehicles were used for firefighting trucks and other things in different countries, and after the Second World War they expanded to Europe – until Chrysler collapsed in 1977 in Europe due to the poor conditions there.  The Dodge came back to Europe in 2006, and has been doing fairly well.  Recently the newer models of dodge are planned for release in the next three years, such as the Dodge Journey, a new SUV crossover that has yet to be released.  In 2001 Chrysler was merged with Daimler, and in 2007 they got a divorce.  Chrysler maintained custody of its children (Dodge, and others) while Daimler kept the house.  Chrysler and Dodge are now owned by Cerberus.
Further Readings:
Filed Under: General
Comments (0)
Leave a Reply
You must be logged in to post a comment.