By Shenron on Jan 04, 2008 with Comments 0
---
Citroen was founded by Andre Citroen in 1919, located in France. They began life with mass produced cars with simple models and designs until it decided to shake things up a bit by creating the first mass produced front wheel car, and until the 1980s was known for innovation and approaching car designs with a unique touch that was and is only seen with the Citroen. An interesting note was that between 1925 and 1934 Citroen used the Eiffel Tower for advertising by employing thousands of lights to spell out the name vertically from the C at the top until the N at the bottom of the towers longest structure.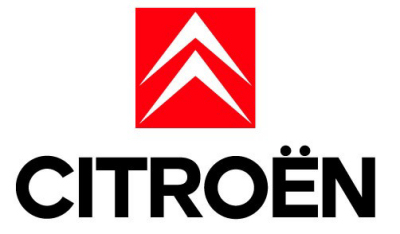 When they had been marketing cars for quite some time, their stuff was seen as old, and behind the times, so that's when they decided to create something no one else could top… it was called the Traction Avant, and it had features on it that none could claim to have at one time – a uni-body, independent suspension on the front wheels – and front wheels that were the main drive of the vehicle. Unfortunately this proved to be costly and lead them into a black hole of fiscal nightmares – so in 1934 they were bought by Michelin.
They kept their innovations going even under NAZI occupation in WWII – and after the war ended unveiled them in an attempt to shock the markets – which they did. They also, after the war ended, become one of the first to use a wind tunnel to ensure all their cars were and are streamlined and efficient. Unfortunately more fiscal problems arose in the late 60s and then the 70's with the restructuring and selling of Citroen to Fiat.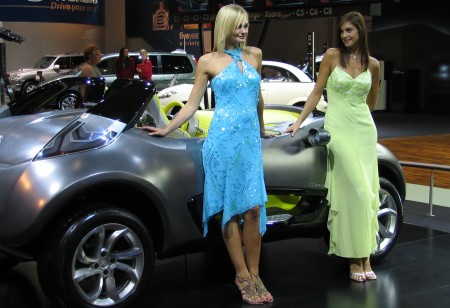 Then arrived much worse market conditions with the fuel crisis of 73-74. Finally they were forced to pull out of the U.S. market and out of many other markets. Thus the company went into the red until it was taken over by PSA and became known as PSA Peugeot Citroen. PSA killed off the ambitions of the Citroen staff of designers and their innovation; instead they shut it off and created a bland cheap-car company out of what had been an intellectual marvel. However, recently, the innovative nature has come back again slightly with some newer and better designs – but the radical element is long dead and finished.
Filed Under: General
Comments (0)
Leave a Reply
You must be logged in to post a comment.