By Shenron on Apr 12, 2008 with Comments 0
---
Disney Pixar oficially announced the long term expected sequel of the blockbuster sucess – Cars!
Cars 2 will again be a film by Pixar Animation Studios and it's scheduled for release in Summer 2012.
Here is the official synopsis for Cars 2:
All the world's a racetrack as racing superstar Lightning McQueen zooms back into action, with his best friend Mater in tow, to take on the globe's fastest and finest in this thrilling high-octane new installment of the "Cars" saga.
Mater and McQueen will need their passports as they find themselves in a new world of intrigue, thrills and fast-paced comedic escapades around the globe.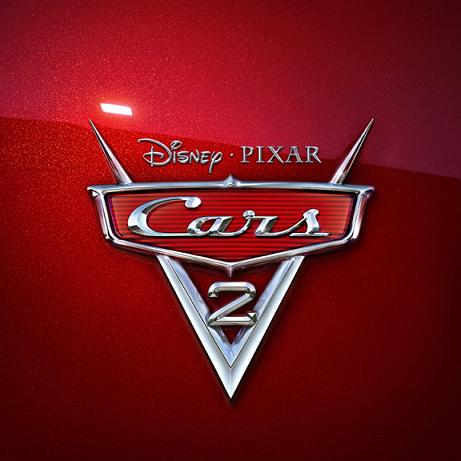 "Cars 2" is being directed by Brad Lewis, producer of the Oscar winning film "Ratatouille."
Directed by Brad Lewis
Starring: Owen Wilson as Lightning McQueen, Bonnie Hunt as Sally, Paul Newman as Doc Hudson, Cheech Marin as Ramone, Tony Shalhoub as Luigi, John Ratzenberger as Mack, Larry the Cable Guy as Mater, Michael Wallis as Sheriff.
Get ready for another great adventure! Let's hope Wingo, Snot Rod, Boost and DJ are still around! 🙂
Filed Under: General
Comments (0)
Leave a Reply
You must be logged in to post a comment.